"Handcrafted in Northern Michigan."
Our artistically-intensive process is unique in its creation and end result. It is this dual uniqueness that garners each G3 crafted product immediate attention and appreciation. While not everyone will become a G3 customer, everyone who sees a G3 product will certainly become enlightened as to just how beautiful everyday goods can be when they are crafted from exotic woods.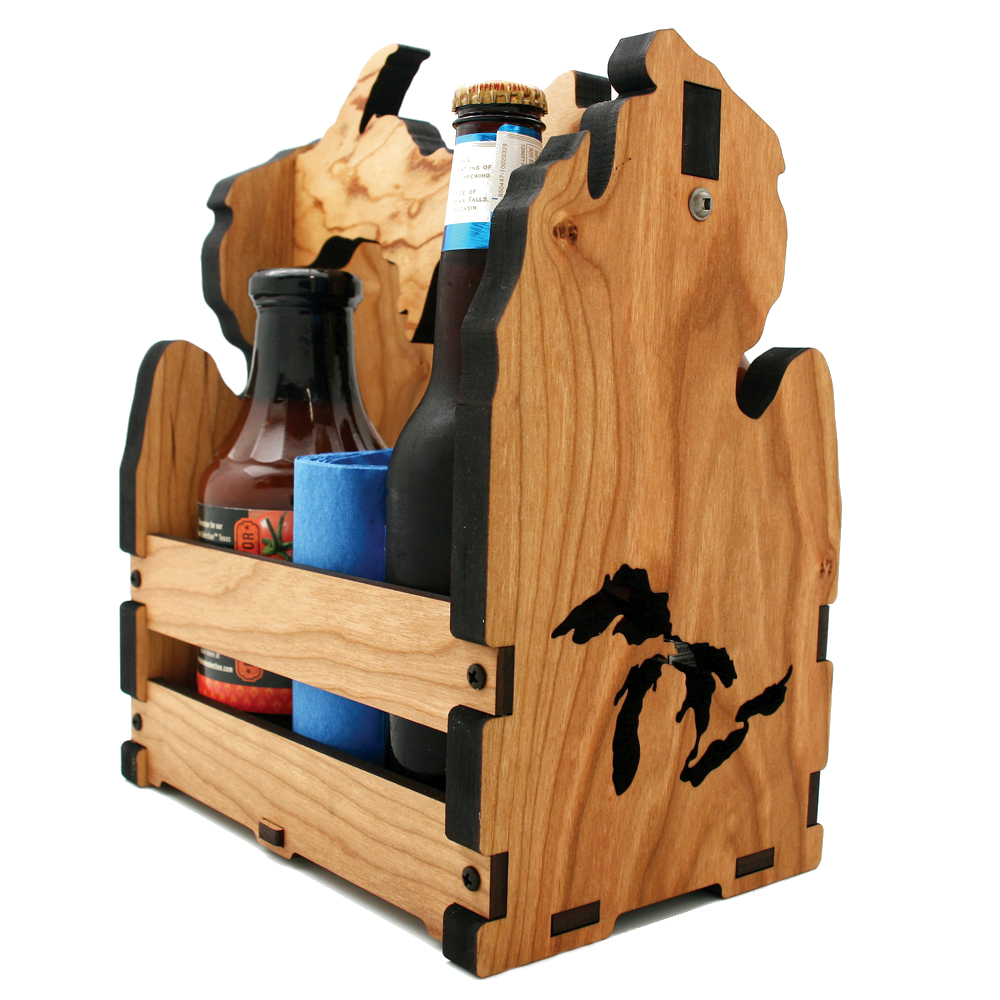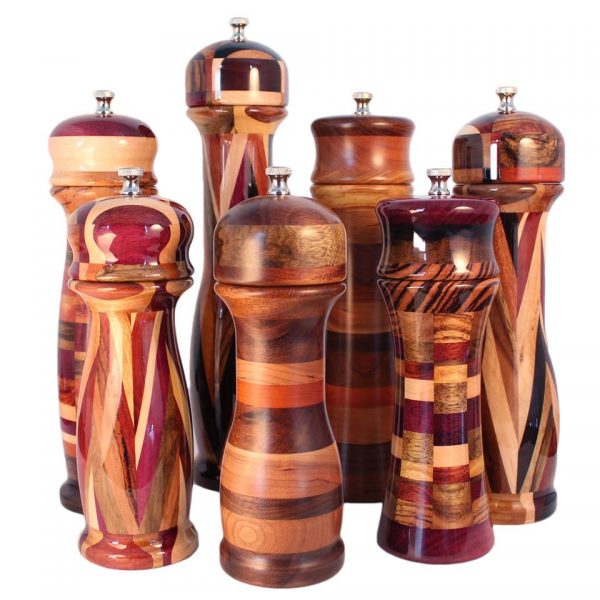 Handcrafted Salt Grinders & Pepper Mills
Our signature items are wooden salt grinders and pepper mills. Each stunning piece is hand-crafted from exotic woods one-at-a-time in our Michigan studio. No two are alike. (Order a complementing set!) We use contrasting species of wood to create unique designs that range from the simple and classy to the intricate and complex. With a professional-grade grinding mechanism and a durable, epoxy-like finish, every mill/grinder is built and designed to be used every day. These extraordinary one-of-a-kind pieces of functional art will gleam and impress for generations to come!
Receive the latest news from G3 Studios!