"Handcrafted in Northern Michigan."
Our artistically-intensive process is unique in its creation and end result. It is this dual uniqueness that garners each G3 Studios crafted product immediate attention and appreciation. While not everyone will become a G3 customer, everyone who sees a G3 Studios product will certainly become enlightened as to just how beautiful everyday goods can be when they are crafted with care and precision from quality wood.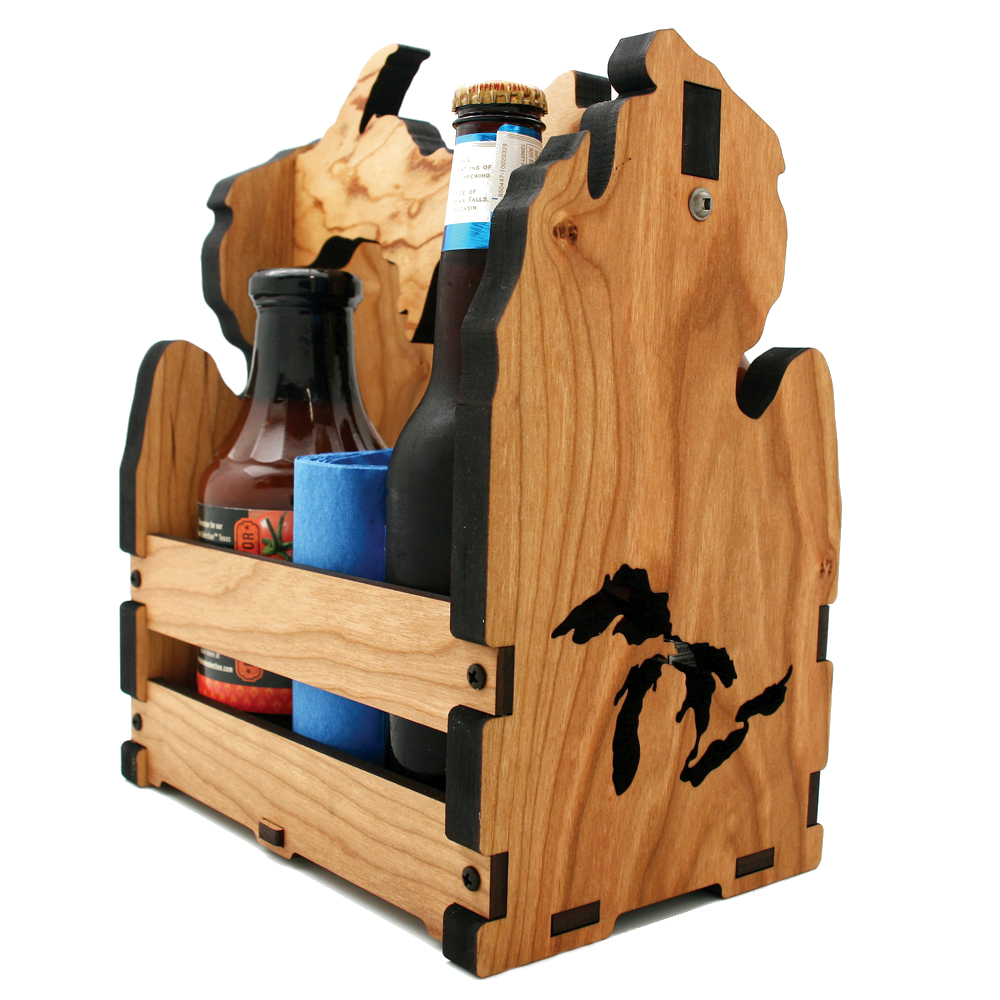 Receive the latest news from G3 Studios!