Based in Interlochen, Michigan, G3 Studios welcomes inquiries, requests, and orders via phone, email or of course, this website. We are available to assist you and appreciate the opportunity to do so. We also encourage you to visit our Facebook page. Dedicated to providing insight and information pertaining to working with, caring for and selecting various woods, we will also post updates on our product lines, events we'll be attending and galleries where our products will be sold.
Questions? Suggestions? Do you have a special order?
Drop us a line and let's talk about how we can make your vision a reality!
Please note: We typically respond to requests within 24 hours. If you have not heard back from us then check your junk / spam folder.
Or, add your phone number to your requests.
"*" indicates required fields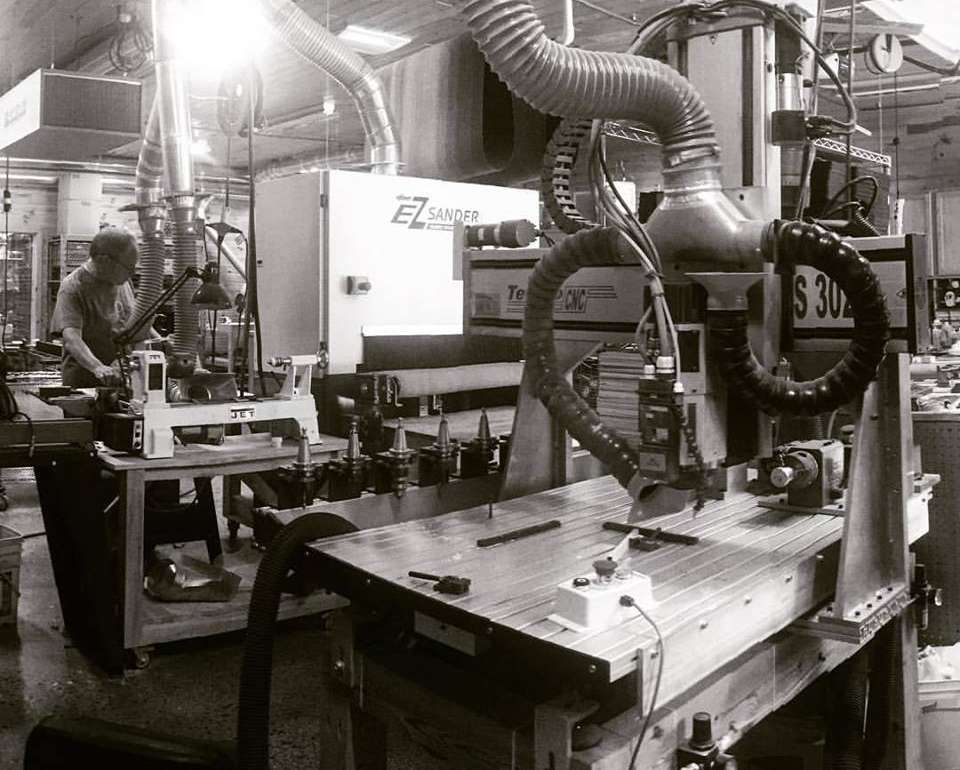 G3 Studios
Interlochen, MI
231.275.0017
Receive the latest news from G3 Studios!