No Events on The List at This Time
We love that we can be immediately accessible and responsive to our customers online…but it is a pleasure and a privilege to meet our customers in person! G3 Studios is proud to have a presence in many art fairs. Come see us at one of these venues to admire and touch our newest creations. Bring home a unique gift, or order something extraordinary to be custom-made! We look forward to sharing our passion with you in person.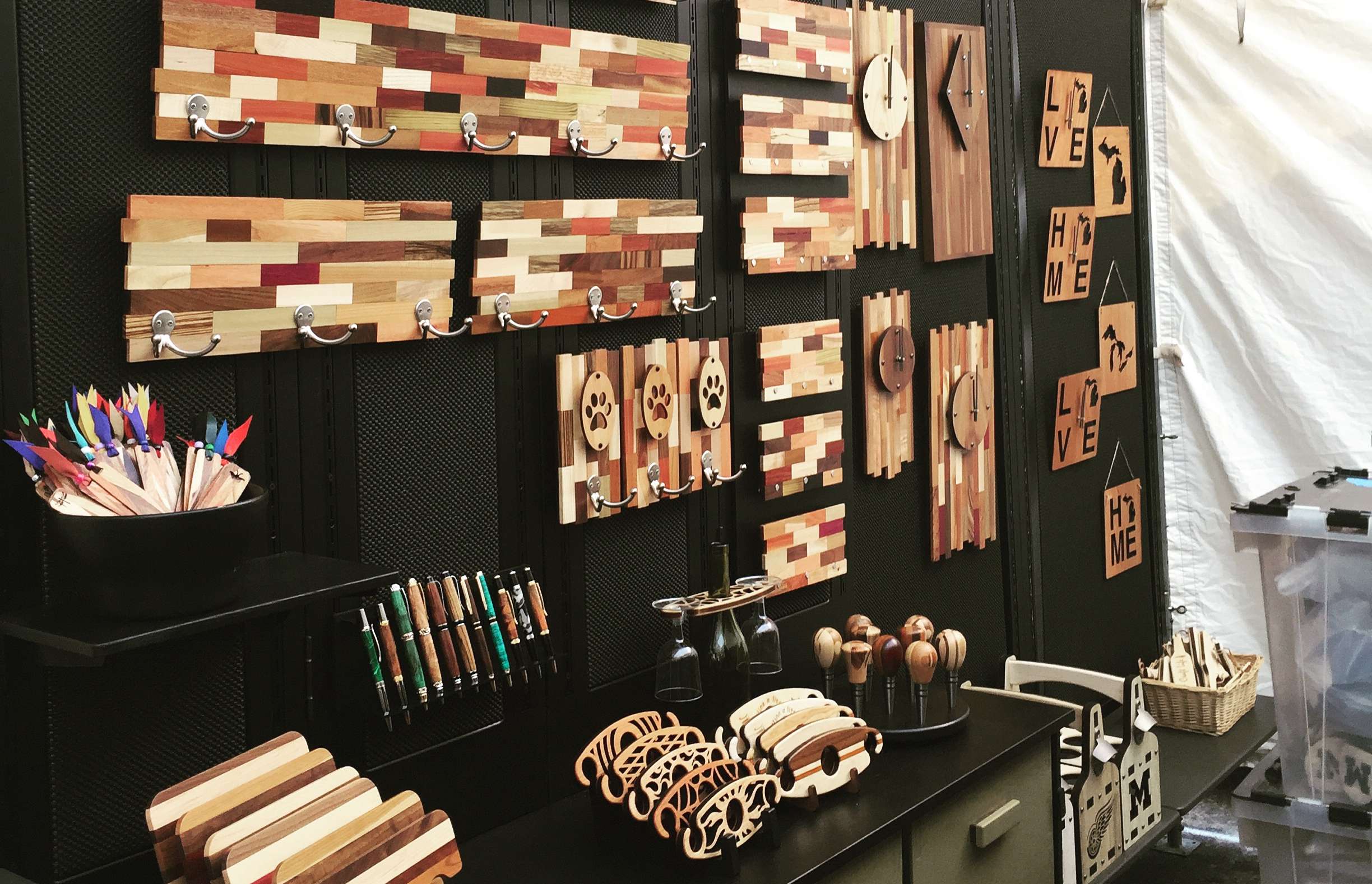 Receive the latest news and deals for G3 Studios!